PRODUCTS
The value we offer is just more than access control !!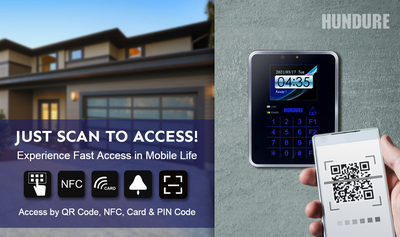 Just Scan To Access! Experience the Easy and Fast QR Code Access in Mobile Life!
Scan QR Code for quick access – The mobile, cardless and keyless access control. RAC-971QM QR Code access controller provides you with non-contact and hygienic security access control, which can reduce the risk of infection due to contact!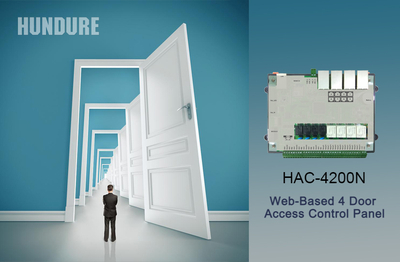 Maximum Security For Access Control
Controlling 4 doors, HAC-4200N is built-in a web server which is able to remote to control functions through the browser. It adopts a separate design of the controller and the card reader to ensure that the access control point will not be forcibly invaded when the card reader is destroyed by unauthorized person.

Season's greetings and sincere wishes for a bright and happy new year! Hundure – Your best access control partner!