PRODUCTS
The value we offer is just more than access control !!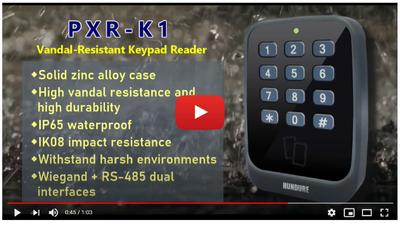 The case of PXR-K1 is made of zinc alloy to effectively prevent vandalism. The reader supports IK08 impact resistance and IP65 ingress protection, so it can withstand the tough environment, such as inclement weather conditions, accidental damage and physical attack. It is suitable for occasions that need high security levels such as banks and prisons.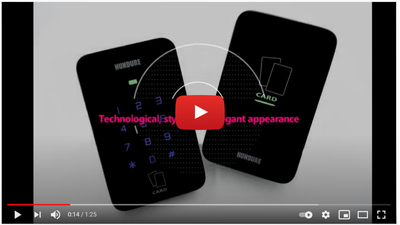 Technological, stylish and elegant appearance!
Perfectly match with modern interior decoration!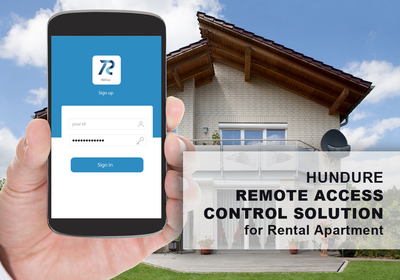 Manage Your Rental Apartment Remotely and Conveniently!
With the rental apartment management app, the landlord can open the door remotely without going to the apartment, thereby saving round-trip time and transportation costs.