Amusement Park Entrance Control Management!
Amusement Park Entrance Control Management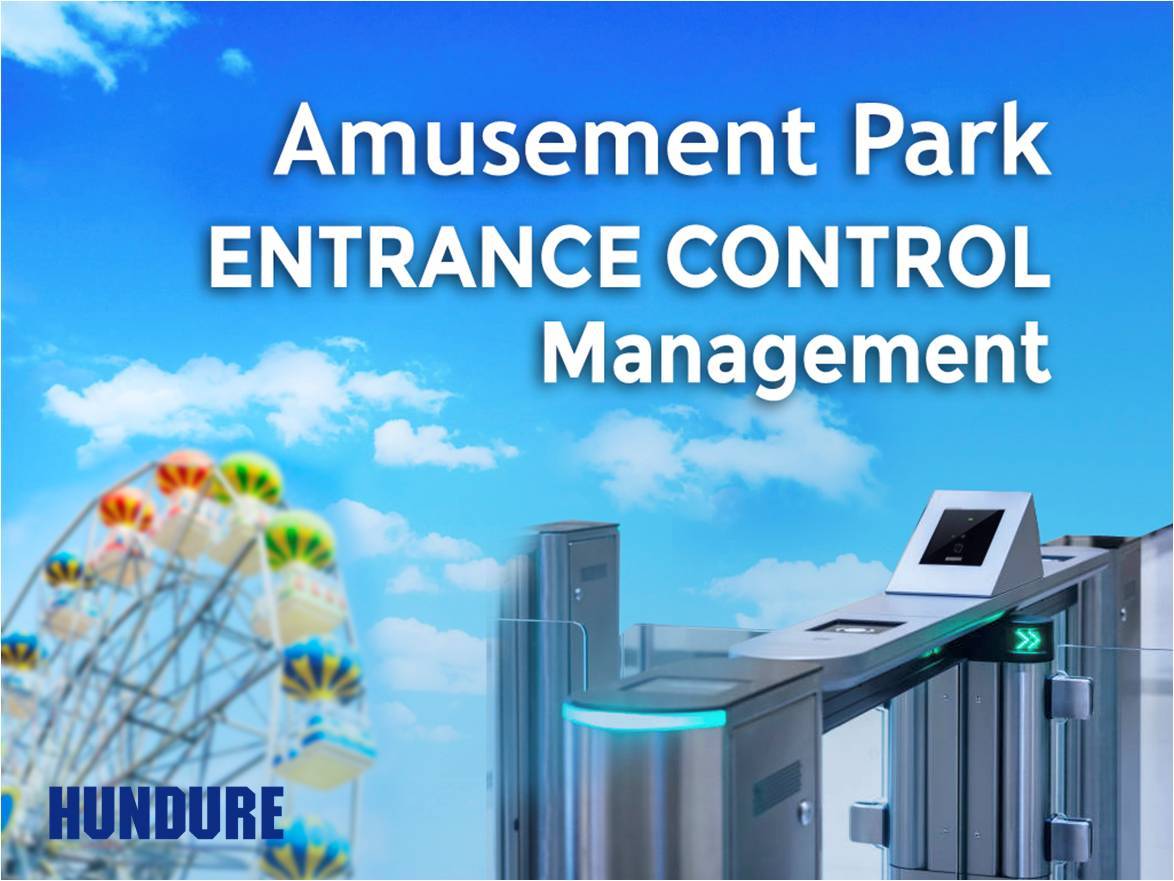 Hundure QR Code Readers Fulfill High Efficiencies of Amusement Park Entrance Control Management
Background
ABC is a well-known amusement park in Vietnam, which currently has 25 attractions ready out of the planned 30 attractions, including a Ferris wheel, roller coasters and VR cinema. The amusement park is one of the major tourist spots which is often accessed by a large amount of visitor flow. Previously, they used the paper-printed entry tickets and checked the ticket validations with manual efforts. In the peak season, visitors had to make a long queue for both purchasing tickets and passing the entrance resulted in lots of complaints. Additionally, they found some of visitors used the fake tickets to enter the park because it was not easy to judge these tickets which were valid or invalid while there were large visitors arriving together. Thus, they had to change the ticket format quite often to prevent visitor's spoofs. This also caused the ticket cost increases.
In order to give the better experiences to visitors, effective and fast access controls are needed to replace manual works and also reduce waiting times for visitors and ticket fraud issue. QR code reading is an appropriate method that would be quicker no doubt which enables visitors to present proof of purchase. This method was applied to the newly established entrance control system in this amusement park. It can be the high level of convenience and quick access for visitors, as well as a huge work simplification for all staff!
Project Requirements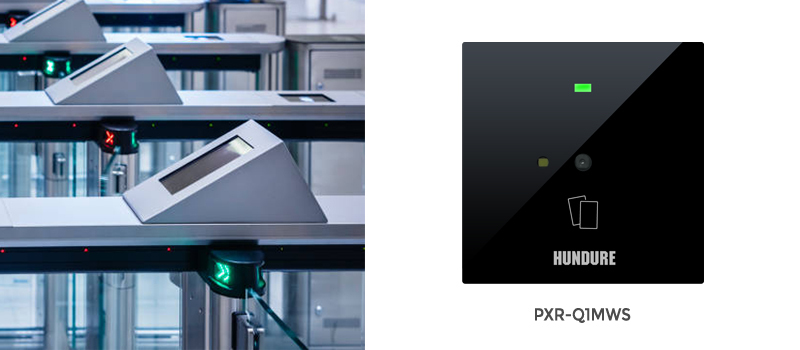 Hardware:
The entrances of the Amusement Park are deployed with entrance control systems. The entrance control systems consist of Speed Gates and QR code readers.
The QR code reader is able to integrate the 3rd party's speed gates and quick sense the large amount of access credentials.
Software:
All visitors are required to purchase tickets prior to their entries. The tickets are delivered with QR codes containing related entry information.
The ticket numbers can be set by batches and by valid date.
All devices are centrally managed by the HAMS software.
Configurations:

Function Descriptions
Access control: Visitors allowed to access after they scan their tickets by the readers embedded in the speed gates.
Issue the QR code ticket: The ticket will be self-invalid after the visiting period ends.
One-time ticket: All tickets (except 2-day ticket and package ticket) are only available one-time to avoid any repeated use. Visitors are allowed to exit only after successful ticket scanning.
Anti-passback function: Provided the Anti-passback function that prevents the QR code ticket from being used to enter the amusement park in a second time without first leaving. Visitors are allowed to exit only after successful ticket scanning. This is designed for tickets of multiple admissions.
Benefits
After installing QR code readers and access control system, these benefits are received
Quick access: Each verification of ticket takes around 0.2 seconds; visitors do not need to make long queues and wait for long time to access the park.
Saving the ticket cost: The QR code tickets are printed by the barcode printer, so there is no extra costs, like design cost or printing cost.
More efficiency: QR code can perform a high level of convenience and quick access for visitors, as well as a huge work simplification for all staff.
Eliminate forged tickets: Scanning the ticket by reader that can reduce man-handled mistakes and effectively verify invalid tickets.
Reduce loses: The Anti-passback function can avoid the visitor from handing his ticket to another person to use. The visitor must scan the QR code to get-in and exit so it will avoid ticket repeated uses.