PRODUCTS
The value we offer is just more than access control !!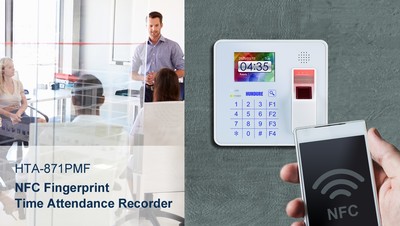 Efficiently manage your employees' clock in and out! HTA-871PMF Time Attendance Recorder can perfectly monitor and track the employees clocking in and out with authentications of fingerprints, NFC credentials, Cards, PIN codes and all possible combinations methods. Besides, it is robust and ready to cater efficiently to all types of manpower arenas segments and sizes.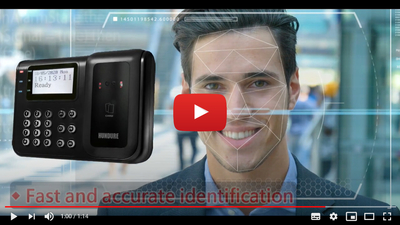 Accurate and Fast Identification! Never Misidentified!
RAC-850PxFA Race Recognition Controller features Touch-Free,High Privacy,3D Facial Recognition and Anti-Spoofing!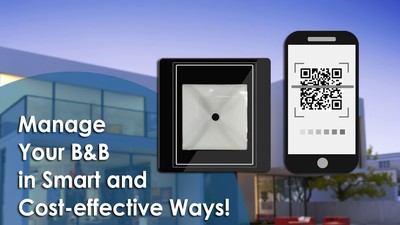 Manage Your B&B in Smart and Cost-effective Ways!
With QR Code, just scan to go! The guests will experience the funs of easy come and easy go! The host will embrace the benefits of saving time, saving money, and preventing the key being lost and being copied.